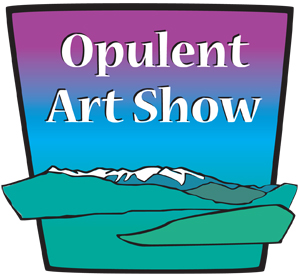 Fourth Annual Opulent Art Show
Saturday, September 10, 2011 10:00 a.m. – 5:00 p.m.
The Cutting Garden located at 303 Dahlia Llama Lane, Sequim, Washington.
Please join us for a celebration and sale of precious art by local artists working in cooperation on the Second Saturday in September. The Opulent Art Show at The Cutting Garden will feature Sequim and Port Angeles artists of several media including painting, photography, jewelry, glass, mixed media, fiber arts, and music. This special art event is 10 a.m. to 5 p.m. and is free to the public. Spend a splendid outing enjoying the gardens, fine wine and amazing food with live music, and an opportunity to meet local artist selling their wares and sharing their passion for creativity and comradely.
Artist Applications for 2011
2011 Opulent Art Show Vendor Application PDF

2011 Opulent Art Show Vendor Application Word Doc